- Robust Bushcraft and survival knife developed with survival expert Lars Fält
- Strong tool steel; Durable in hard use such as wood splitting, the edge does not chip or crack
- Scandinavian grind; Easy to carve with and easy to sharpen
- Stylish and durable handle in selected fine curly birch
- Very reliable for both general wilderness and longer expeditions

The knife blade is made from thick Uddeholm Sleipner (Non-stainless) tool steel with high carbon content to make the knife durable in hard use such as wood splitting. The steel properties along with the Scandinavian grinding make the blade robust while being easy to handle and easy to grind with a small flat sharpener in the woods. The full-tang construction, i.e. the blade goes all the way through the full width and length of the handle, makes the knife very durable and even if the handle is damaged in any way, the knife can still be used without problems. The handle design is straight and ergonomic and fits both big and small hands. The handle is made of selected curly birch treated with a traditional Scandinavian linseed oil mixture. A sturdy and deep sheath in cognac brown vegetable-tanned leather and a leather strap for the handle is included.
| | |
| --- | --- |
| Steel | Sleipner |
| Hardness HRC | 59-60 |
| Blade length | 115 mm |
| Blade thickness | 3,5 mm |
| Grind | Scandi |
| Total length | 230 mm |
| Handle material | Curly birch |
| Weight | 175 g |
| Sheath | Leather |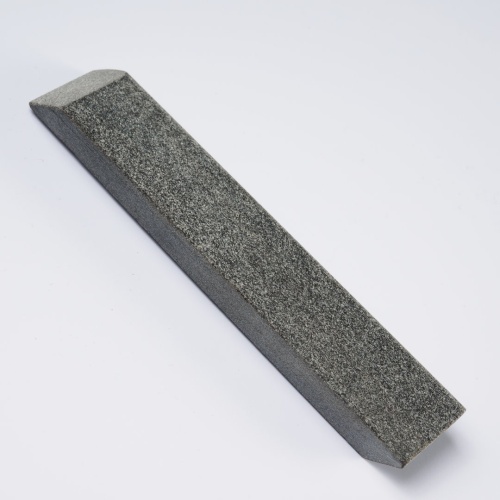 A sharpening stone manufactured from natural phyllite and used for sharpening knife blades.
11,52 €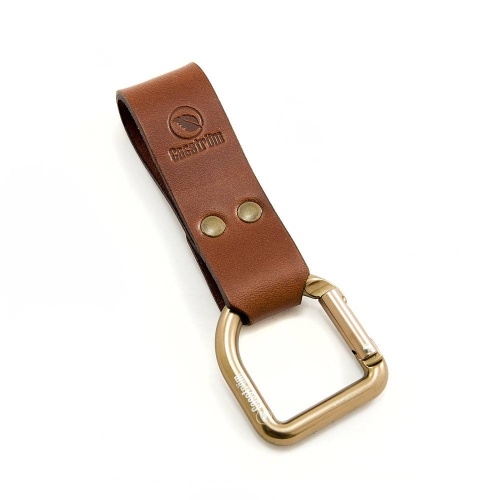 Casström's No.3 Dangler is an accessory to let your knife hang further down from the waist, dangle freely so that you can move easily and make handling on and off the belt smoother. The specially designed D-ring can also be used for other tasks.
22,50 €