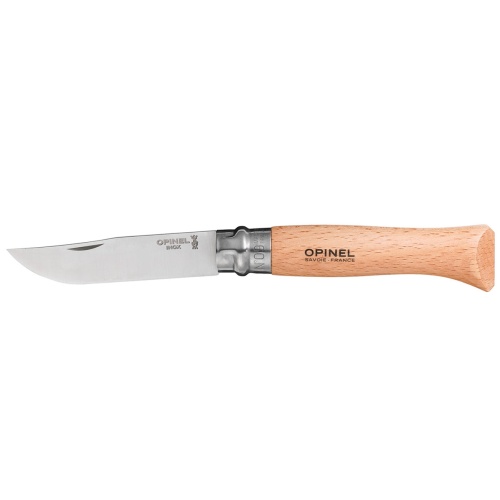 Opinel stainless steel folding knife - popular, simple, quality tool.
SKU:
001083 ,
Blade length:
90 mm ,
Handle material:
Beech
12,00 €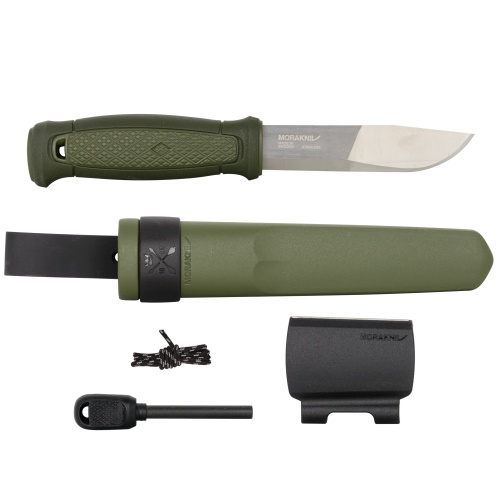 Morakniv Kansbol green is a solid outdoor survival knife that is appreciated by bushcraft and outdoor enthusiasts. The knife comes with a survival kit consisting of a fire starter and a diamond sharpener.
SKU:
13912 ,
Blade length:
109 mm ,
Handle material:
Polymer
52,00 €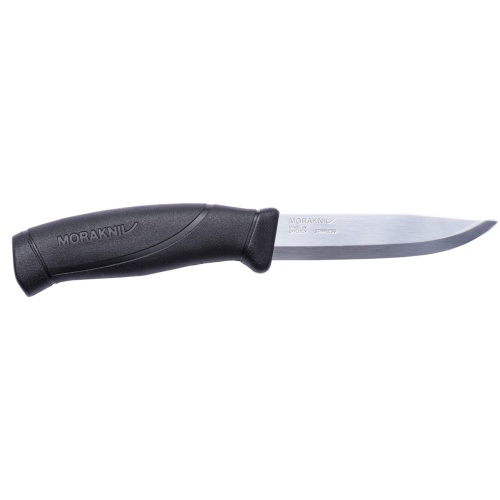 Mora Companion Desert is a popular bushcraft knife due to its 12C27 stainless steel, scandi grind blade and a comfortable, rubberized handle at a great price level!
SKU:
12141 ,
Blade length:
104 mm ,
Handle material:
Polymer
12,50 €